Mat classes
Floor exercises
Our mat classes are small group classes with up to 7 people, held at 3 Bentinck Street in our shared Yoga – Pilates studio space.
To keep your body exploring we vary our class programs weekly with incorporating small props like the foam roller, magic circle, chi ball, fitness ball, theraband and more.
Equipment classes
The Pilates studio apparatus
We offer private and semi-private (open to 3-4 people) 1 hours sessions on the Pilates equipment, as the Reformer, Trapeze Table, Wunda Chair, spring board and the Ladder Barrel.
Besides adding more intensity and focus to exercises, the machines are also suitable for rehabilitation work on the body.
Individual exercise programs are tailored for each participant, catering their needs.
Online classes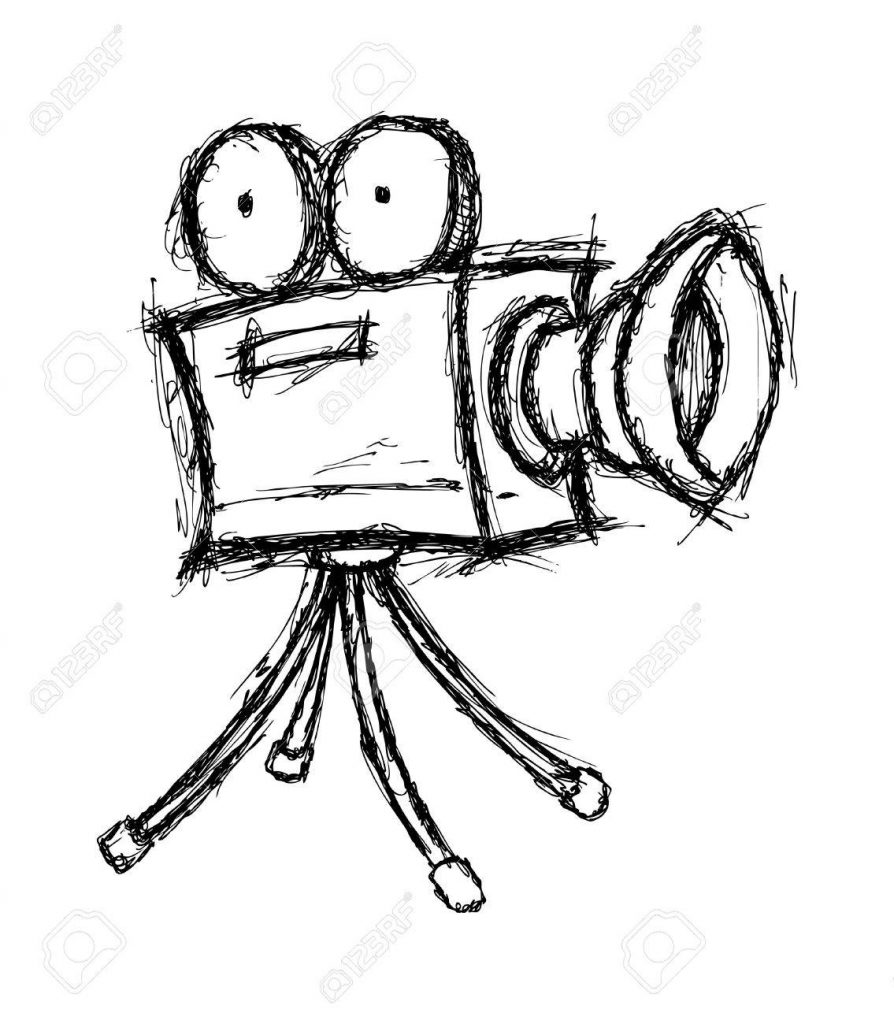 We also have online classes, available as half hour instructions for floor exercises.
If you can't get to our classes in person, please check out our Shop page.
Hopefully we can inspire you to take some time to exercise at home in your private space to your own pace.
The classes are $3 each and come in the form of a downloadable file so that you may watch them in your own time, whether you've on or offline.