Online classes
Do to the current global situation we are offering recorded video classes. Please purchase our half hour online classes from the Shop page. We hope to be back with normal mat and equipment classes once everything's returned to normal.
Mat classes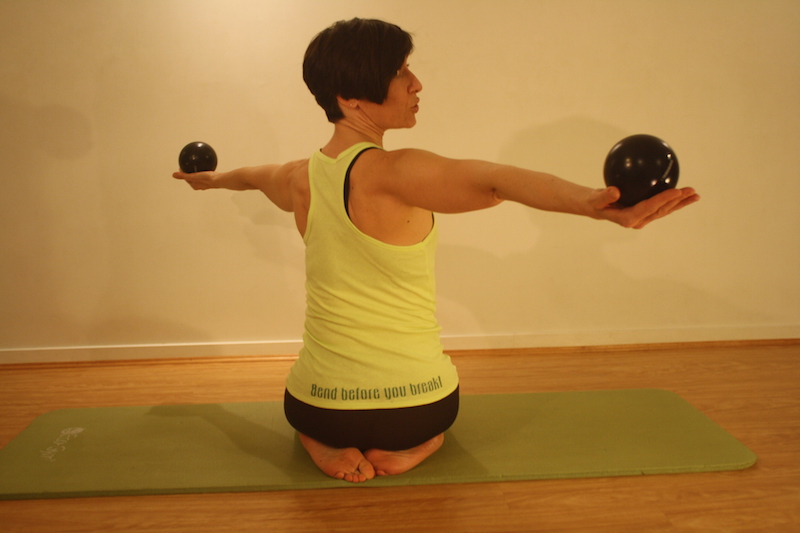 Due to the Covid-19 situation we have to agree with the new rules written into the Health Act of 2010 and pause our mat classes for the moment.
Normally we have group classes with up to 7 people, held at 3 Bentinck Street in our shared Yoga – Pilates studio space, incorporating small props like the foam roller, magic circle, chi ball, fitness ball, theraband and more.
Equipment classes
Once the current situation returns to normal classes will be private and semi-private (open to 3-4 people) 1 hours sessions on the Pilates studio equipment, as the Reformer, Trapeze Table, Wunda Chair, spring board and the Ladder Barrel. Besides adding more intensity and focus to exercises, these machines are also suitable for rehabilitation work on the body.