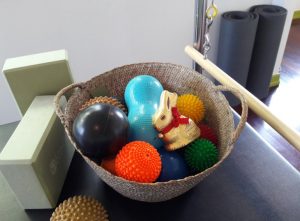 Ballina Pilates wishes everyone a happy Easter!
Easter Monday we won't have the morning mat class on, but we are available for the equipment class at 5:30pm. A couple of bookings are still available for that session.
And we keep a few classes running that Easter week, as follows:
Tuesday 3pm – 5:30pm equipment
Wednesday 5:30+ 6:30pm mat class and
Saturday 9am mat class.
If you are on holiday travels, at the Bluesfest or Easter egg hunting at home, we wish you some warming sunshine amongst the typical Easter rainy weather!