Dana Hoffmann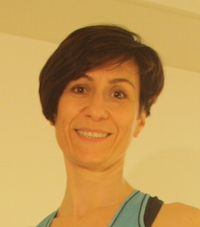 Background Work
My name is Dana and I am the owner and director of Ballina Pilates.
In 2005 I came to Australia to work in my profession as Civil Engineer, living in Ballina since 2008. When I moved house in 2008 I injured my back and from there my Pilates journey began. At first Pilates was the therapy that helped me to recover from my injury, but then my interest grew and I wanted to learn more about this exercise system. It became my desire to teach what I had learnt to other people.
What I like about Pilates is that it teaches you body awareness by primarily focusing on your movement pattern and posture. I like the precision of this method, whereby correct body alignment is the basis from which you will develop the strength to carry yourself with ease and find greater mobility. Some movements are very subtle and still have a big effect on strengthening you from the inside to the outside. I love hearing how newcomers to Pilates have been surprised at how soon they felt the difference in their bodies and how their Pilates practice benefits their overall well being.
Qualifications
1999 – Engineering Diploma Degree in Civil and Construction in Germany.
2010 – Teacher Training in professional Pilates Instruction (Mat and Studio Pilates), Polestar Pilates Australia.
2014 – Established Ballina Pilates.
Other interests
To feel fit and healthy I need to be active. I love to dance and pursue Flamenco and Salsa dancing. It is a blessing to live so close by the sea where I enjoy beach walks, swimming, snorkeling and occasionally a scuba dive. I also love to go for a horse ride, whenever my schedule allows some time for it.
Contact Dana

Dion Patelis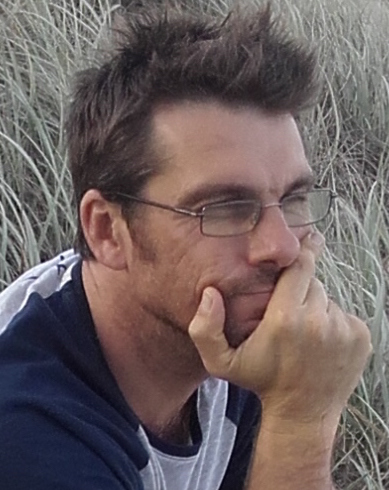 Dion is Dana's partner and takes care of many other behind the scenes items in the business. He updates the website, does the accounts, creates a large portion of the marketing, manages computer issues and does the grunt work in renovations.
Contact Dion