Dear Pilates friends,
Welcome to our first newsletter, which shall also be the last for 2018.
The Christmas holidays are approaching soon.
Our last classes for this year will be held on Saturday the 22nd December.
As many of you know, Dana and Dion are expecting a new arrival to their family very soon, therefore we will give classes a holiday break from Christmas to the end of January.
We will pick up the class schedule again at the beginning of February.  As we are still about to coordinate the teachers who are taking on either mat or equipment classes, please look out for a newsletter update in January for class times available. Also please refer to the online booking system for timetable updates in the new year.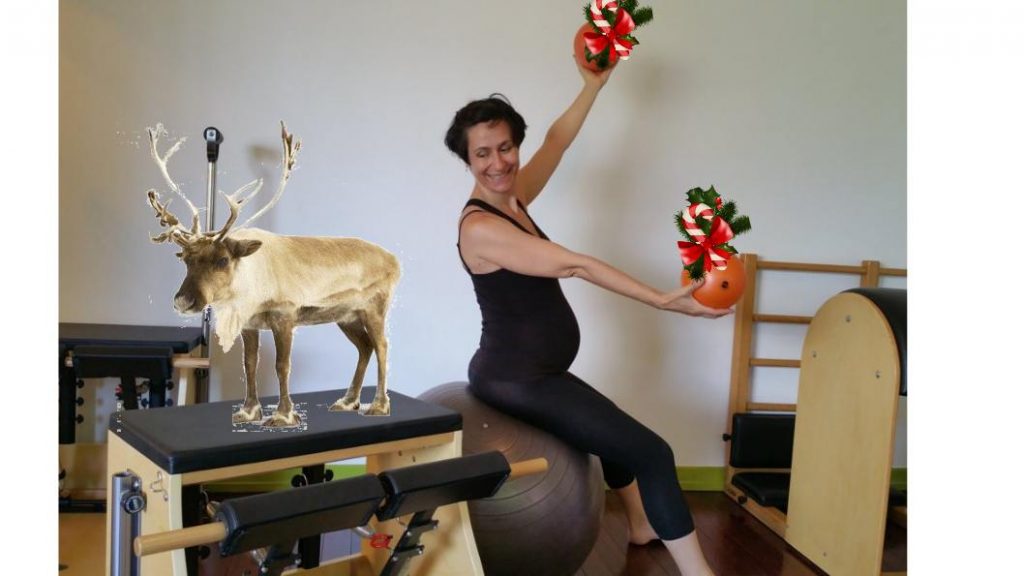 Thank you to everyone for participating in our classes. It is a big reward to hear how clients overcome their injury hurdles.  We enjoy helping you find ease of movement and seeing your progression in building body strength and control.
For some, Pilates rehabilitation is a means to an end. For others, the Pilates practice becomes regular physical body maintenance as part of increasing well-being.
For what ever reason you are seeing us, we are looking forward to seeing you back in the new year.

Ballina Pilates wishes you and your families a wonderful Christmas and a happy and healthy 2019.